Dear friends and associates,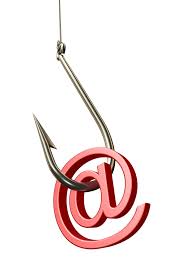 We were informed about some email fraud attempts targeting specifically shipping companies and we would like to offer some practical advice below on how to avoid email fraud and phishing.
The specific frauds attempts originated from a look alike email address of a shipping agent, informing that money transfers should be made to a different bank account. Such frauds failed when recipients paid attention to the originating email address which was not correct but "look alike", and initiated a phone verification with the counter parties of the bank account change. Please always keep in mind that email communication is between at least two parties and even though you probably have made every effort to keep your messages confidential, the same cannot be said with certainty for the other parties involved in the communication loop.
What we suggest: