Windows Telix Suite
On The Go with iTelix app for iPhone and Android

With iTELiX App you may stay in touch on the go. Review incoming messages, respond to important and urgent messages on time. We designed an easy and efficient user interface focused on the road warrior needs.
Remote access to your office and emails using your iPhone or Android device. Check your messages and use all addressee details such as contacts, phones, addresses and notes. Reviewed messages and your remote work are synchronized on the go and immediately available back in the office.
Download the free application iTelix from iTunes or Google Play stores to work remotely with the same familiar look and feel you expect from all LgMAR applications and more: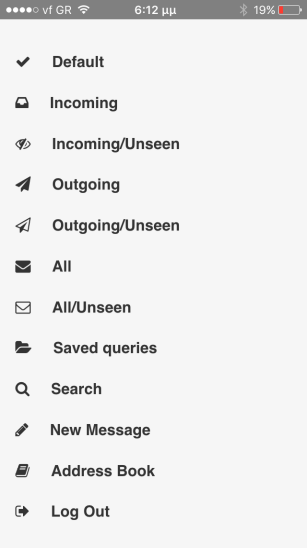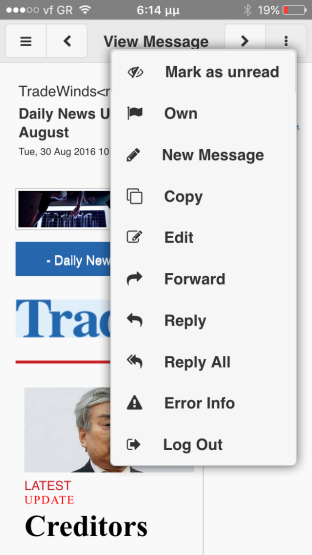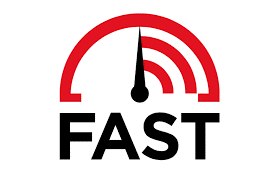 Ultra-fast and reliable even with weak connections.

Text to speech, your phone will read aloud your incoming messages

Phone calls directly from your Telix address book

Select between messages of high interest, VIP senders, urgent projects or everything

Print messages from your phone

Useful and clear notifications about new messages.
Update available, click here for quick guides and updates: iTELiX Quick Guides

Windows Telix suite of products is the leading maritime Message Management System that introduced electronic messaging in shipping. Windows Telix suite includes functionality for: Fleet Tracking and Performance Monitoring, Vessels' Position List, Orders List, Cargo/Port/Company Information, Voyage Estimation, Investment Appraisal, Laytime Calculation, Vessels Sale and Purchase, Message AutoRead, Remote Access, Archiving, etc